I love my face masks and don't go without applying one to one or two times a week. I go for clay based face masks normally as i think they suit my blemish prone skin the best.
So here are my top 3 face masks.
Lush Mask of Magniminty
Lush is known for their fresh and handmade products and this one of the face masks i keep going back to. When you apply it to the skin it has a cooling feeling because of the peppermint oil in it and also exfoliates because of the primrose seeds and aduki beans. I wouldn't recommend leaving it on for too long as it tends to flake off when its dry.
Liz Earle Deep Cleansing Facemask
2 sponges + 75ml tube starter kit £15.75
here
Compared to lots of face masks this one is very light on the skin with its runny texture and earthy smell. This face mask claims to balance the skin and draw out

impurities and i could support that 100%. I use this when my skin is spotty and angry.
Origins out of trouble is again a thick face mask and although it seems an expensive mask you get what you pay for and an excellent one for when you are having a bad skin day. It doesn't have an unpleasant smell, just an unusual one.
This is a great mask for soaking up oil and making your spots less red. I also instead of putting this all over my face i sometimes spot treat with this too.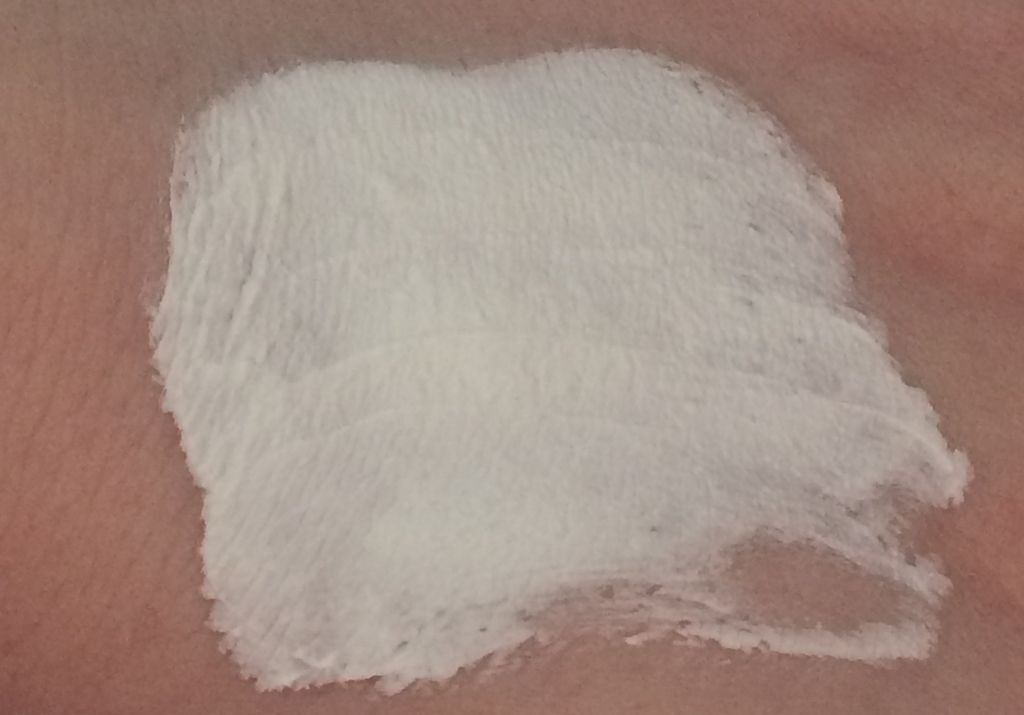 What is your favorite face mask for oily/blemish prone skin?