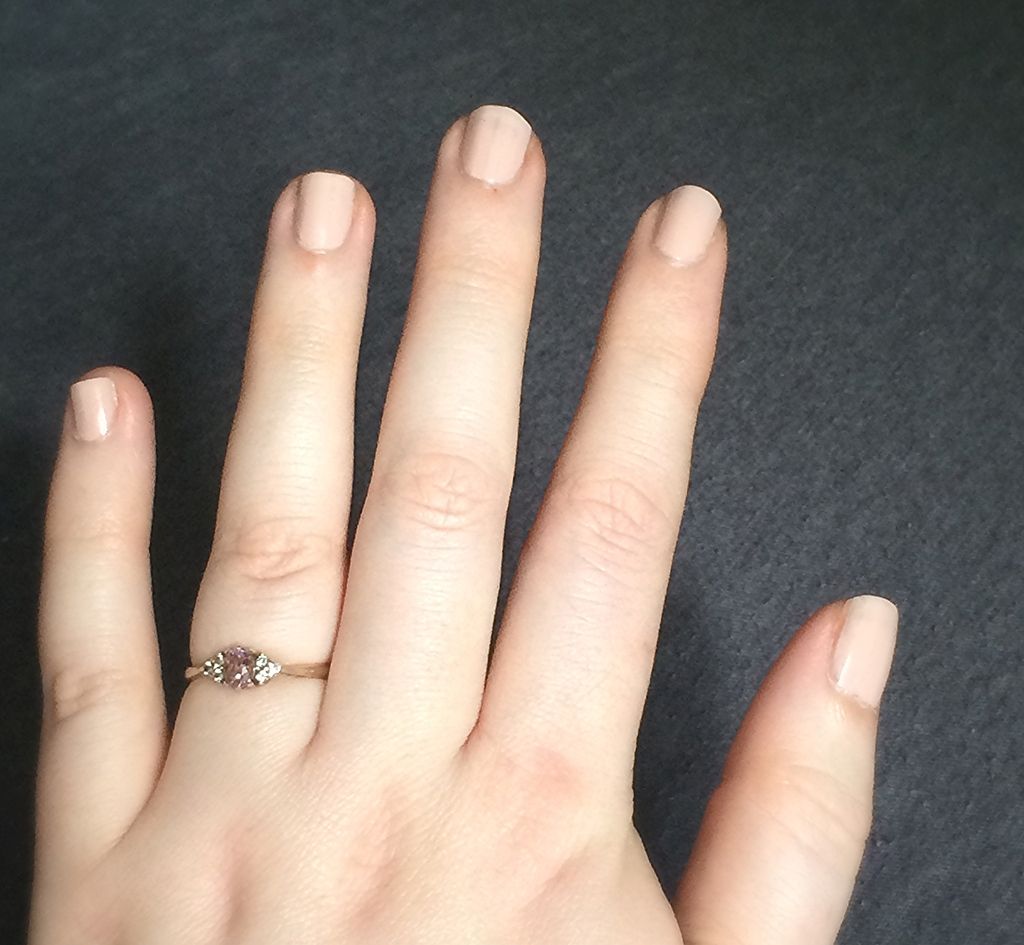 I'm someone who doesn't paint their nails all that often but i really should considering the amount i have in my collection.
Today i decided to give this nail polish a go since i have only ever worn it a handful of times and it is Essie Topless & Barefoot. A beautiful pink nude with a cream finish. I forgot how much i love this colour on me but the only problem i have with Essie nail polishes is that i find with the brush being so small i find it hard to get a smooth application with no streaks.
Is there any nail polishes your currently loving or any tips for me to get a streak free finish?